Introduction of Studio
We are a modern and creative agency specialised in 

Web Design

Branding

Graphics
Since 2015, We specialize in
user interface design, including front-end
development which we we consider to be an integral
part of the overall user experience we produce as a result of our design process.
We're Fraxos Studios,
We do what you need.
Limitations bring out the best in a situation, which is why we keep Small Studio a nimble little setup. Team members are - by necessity - highly experienced, skilled, confident and innovative.
Branding
Creating a unique name and image for a product in the consumers' mind.
Prototyping
Initial stage of a software release is developmental evolution & product.
Web Design
Process of creating websites. It includes layout, content & graphic design.
Marketing
The process through which services move from concept to customer.
Photography
Art of producing images by the action of energy & light on sensitive.
Creative & Famous design agency
One of the biggest and most famous graphic design companies in the world to collaborating on Adobe's packaging and identity whom are leaders in the design industry.
Cross + Co Creative is a design studio par excellence. Megan understands the production feasibility of design and all her design inputs have a high degree of commerciality – making them best sellers. She is a great team leader and is leading her team to great success. Her interactions with sourcing teams to increase direct sourcing is worth applauding. I wish her all success.
Megan Cross is an incredibly talented and insightful design expert. Having worked with her both as a colleague and in a cross functional capacity, from a buyers point of view, I have the utmost respect for her ability to find the most commercial options within the future upcoming trends and convert key insights into real sales. I would highly recommend Cross + Co Creative for any design, consultation and trend forecasting work!
Megan comes across as a great trend forecaster and commercial designer. Megan has a great eye and is clued on to the different trends across major retail markets in Europe & US. She has a clear understanding of end to end process, right from forecasts to converting designs & samples with vendors across Asia. Her communication skills are note worthy as she deals with vendors across china India Bangladesh Indonesia. The one thing that really strikes you about Megan is the ease with which she is able to translate her forecasts into designs and samples.
Cross + Co's brief was to quickly and simply distil the brand essence for the lifestyle brand "The Realigned" creating the brand identity and brand infographics. Their creative energy coupled with their incredible customer knowledge and ability to simplify the process made the journey hugely enjoyable. I could not be happier with the end result – a brand identity that stacks up to any international brand and automatically resonated with my target audience. Megan is a true master of her craft and I am looking forward to growing partnering with her in many future projects.
We're Collective Everything
The creative mind plays with the objects it loves.Being inexhaustible, life and nature are a constant stimulus for a creative mind.
Welcome to WordPress. This is your first post. Edit or delete it, then start writing!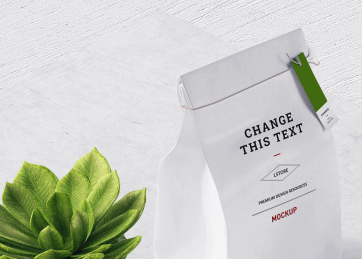 We are looking for a client facing project manager to join the team and work [...]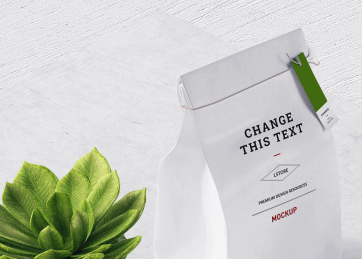 Schedules are an integral part of Skylark; they define the availability of content to audiences [...]