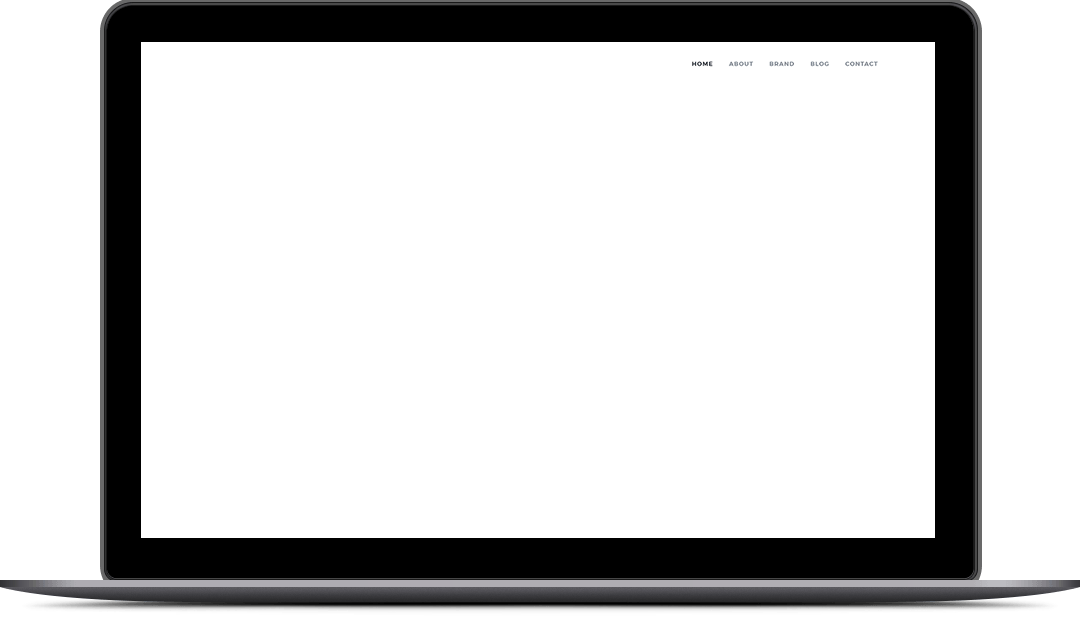 We are a boutique creative studio dedicate to
Small Business. Web Design. Brand.
Design
We offer full support across all areas of design for easy end-to-end solutions.
Website Design • Graphic Design • Digital & Print • Fashion Design • Product Design
Brand
Elevating your brand to the next level through increased design credibility.
Logos • Brand Assets • Website
• Marketing Material • Signage
STYLE
We set the overall creative direction, so your project has impact and visual consistency.
Creative Direction • Styling • Trend Reports • Colour Palette • Theme Boards
We are a product focussed business with a unique set of skills that combine design, merchandising and marketing. We work hand in-hand with our clients to help them realise their potential in new ways. Unlike other creative or graphic agencies, we offer "end to end" design solutions that enhance our clients presentation and product offer.
Branding – 90%

Web Design- 80%

Styling – 85%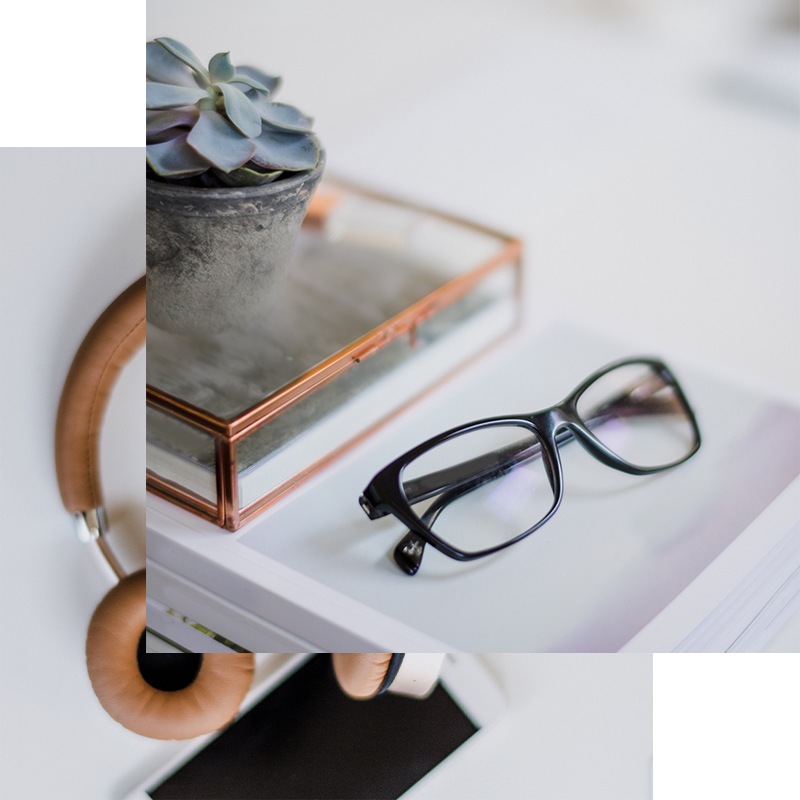 Stemming from over 15 years experience, Megan Cross as a designer with a background in graphic design, advertising, fashion and trend forecasting. Megan founded Cross + Co Creative to offer a unique end-to-end design service. Her holistic view of design, trend and brand, as well accessing a broad creative network, (such as photographers, stylists, designers, illustrators) allows Cross + Co Creative to tailor each project to the client's specific needs.
Email us today to discuss your next creative project.
Excepteur sint occaecat cupidatat non proident, sunt in culpa qui officia deserunt mollit laborum. Sed ut perspiciatis unde omnis.
"There are many variations of passages of Lorem Ipsum available, but the majority have suffered alteration by injected humour."
"There are many variations of passages of Lorem Ipsum available, but the majority have suffered alteration by injected humour."
"There are many variations of passages of Lorem Ipsum available, but the majority have suffered alteration by injected humour."
"There are many variations of passages of Lorem Ipsum available, but the majority have suffered alteration by injected humour."